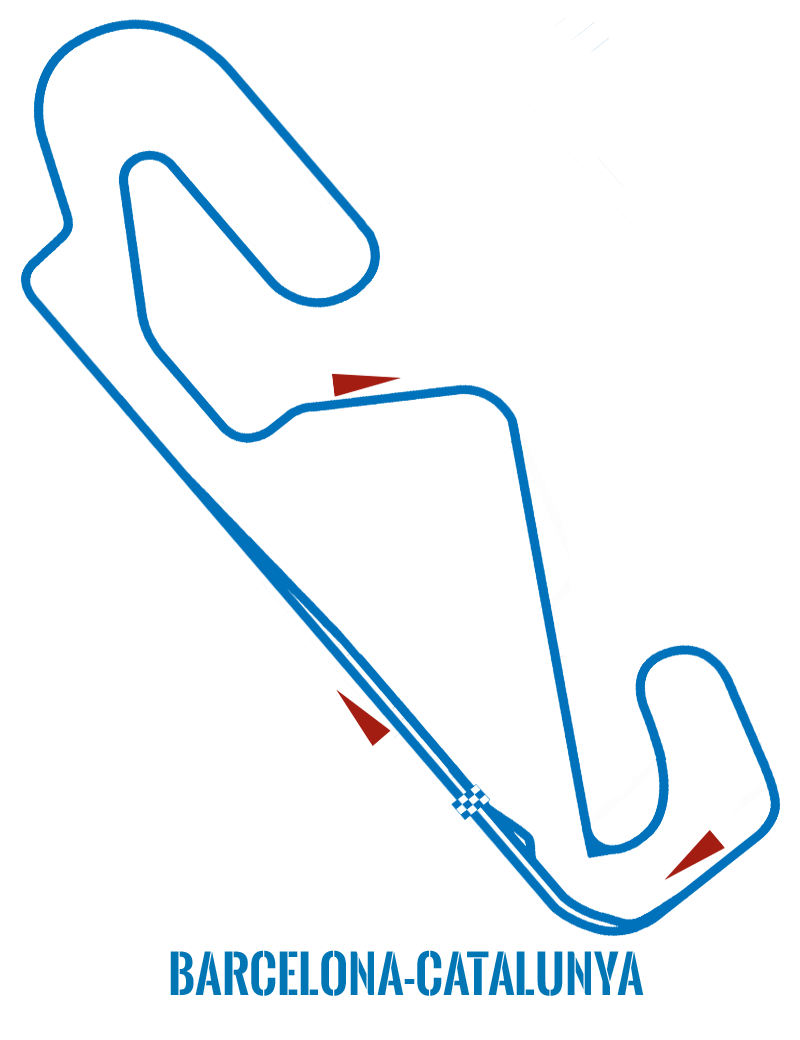  
Circuit Catalunya - Motorcycle track Day
The Motorcycle Track Day pack at the Catalunya circuit includes :
Access to the event at the circuit with First On Track.
Access to track days.
"Note" you cannot choose any additional options with this pack (pit box/transport/coaching/personal support).
Order summary
Invalide name and first name
Pilot already registered in your basket
NAME and FIRSTAME fields are required
Places for this level are no longer available
Please choose a date
Please choose a level group
Motorcycle track days at the Barcelona-Catalunya circuit.
The Catalunya circuit is near Barcelona, in Montmelo. Famous for hosting the Catalan motorcycle Grand Prix, the Catalunya circuit has seen some superb races. Remember the extraordinary combat between Lorenzo and Rossi in 2009…
Riding at the Catalunya circuit feels something like becoming a MotoGP rider! The layout, technical and varied, is a real pleasure. Improving your lines is an eternal process. The Catalunya circuit, 4.7 km long, has five left-hand bends and eight right.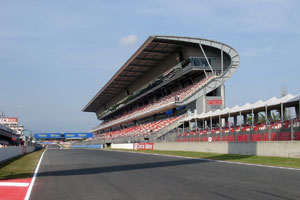 Practical information for riding at the Barcelona circuit in Spain
Option of free camping in the paddock. WCs and sanitation facilities are freely available.
Noise limit:  102 dB.
Free access for accompanying persons.
Option of hiring a pit box
Catering: cafeteria at the circuit. (Meals not included in the registration fee)
Service station in the paddock.
For discounted prices on travel to the Barcelona circuit, contact Ludovic or Yvan directly