Private experience: the pleasure on circuit, in exclusive mode!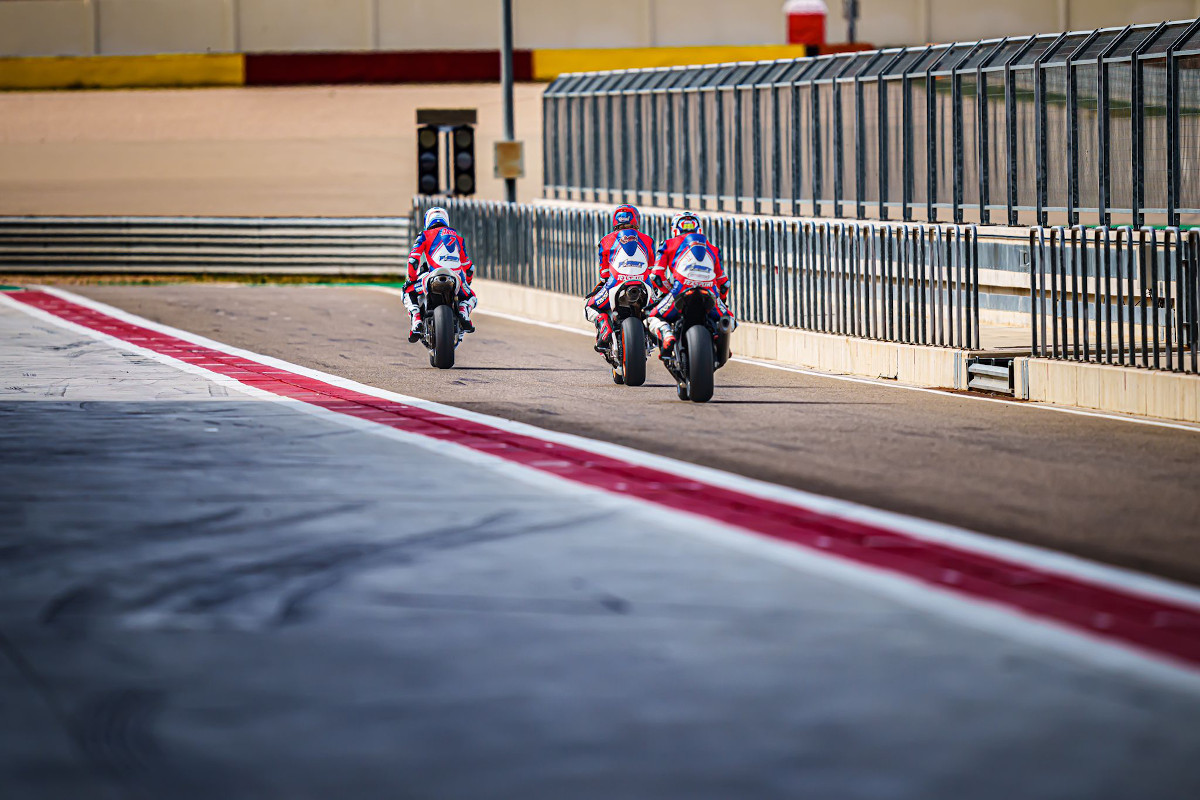 The whole First On Track team, just for you
Apart from the "official dates" of the calendar, you go on a big European tour. You are part of a small group of up to ten people. You benefit from two days of coaching. Three coaches are here to follow you during each session.
You are installed in a private box to debrief your sessions, the mechanics of the team take care of your bike: full of gas, tire pressure, béquillage and dé-béquillage of your motorcycles, management of your blankets...
---
For two days, we only take care of you! The entire First On Track team is dedicated to your small group. This organization in "small committee" makes these motorcycle runs on circuit quite exceptional. The atmosphere is even more warm and allows you to be even more focused on the pleasure of riding exceptional circuits in perfect conditions.
This exclusive formula is reserved for only ten people. Two to three runs are organized each year. If you want to add the option "Transport your bike from Cavaillon" for this exclusive formula, contact us.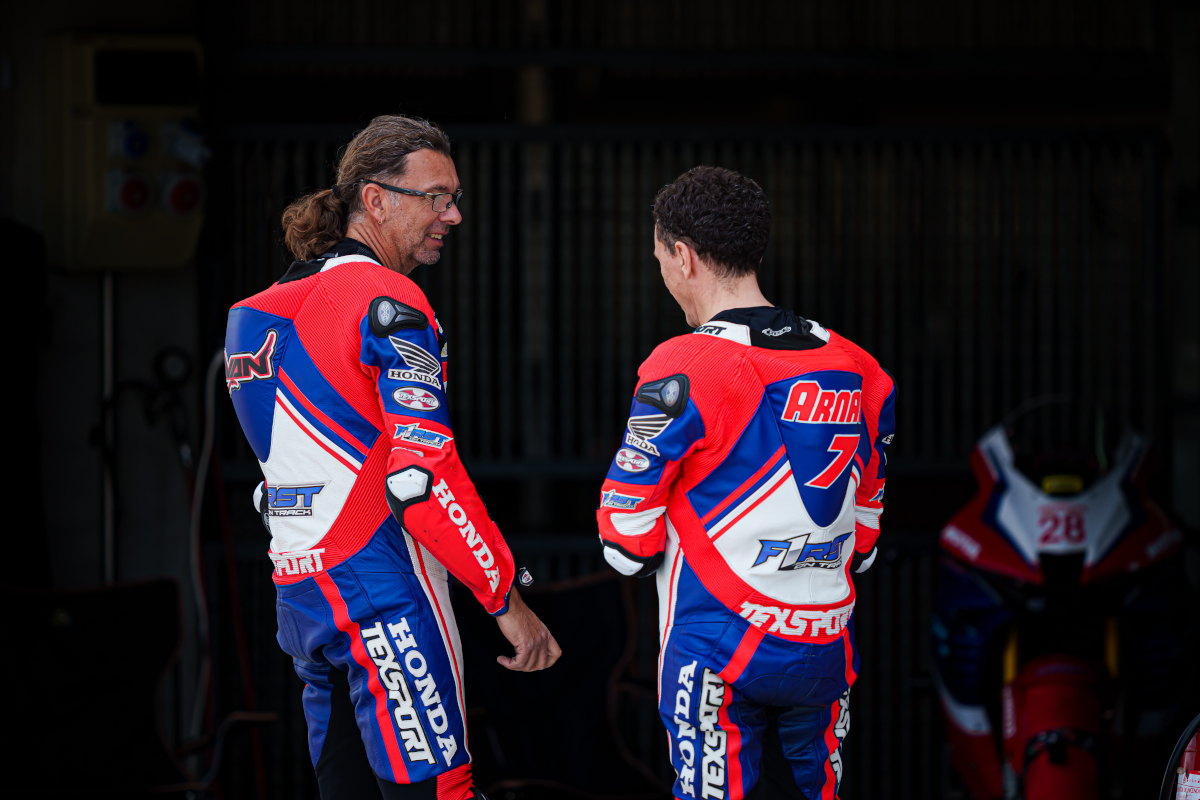 ---
Need personalised advice?
The whole First On Track team is ready to answer any questions you might have! Having trouble selecting the most appropriate package for your level? Or would you just like more information about our services? Call us, and we will do our best to answer your questions.
Call Ludovic : +33 6 80 36 68 45
Call Yvan : +33 6 71 10 28 01
Send an email : contact@first-on-track.com