Safety rules for your motorcycle track day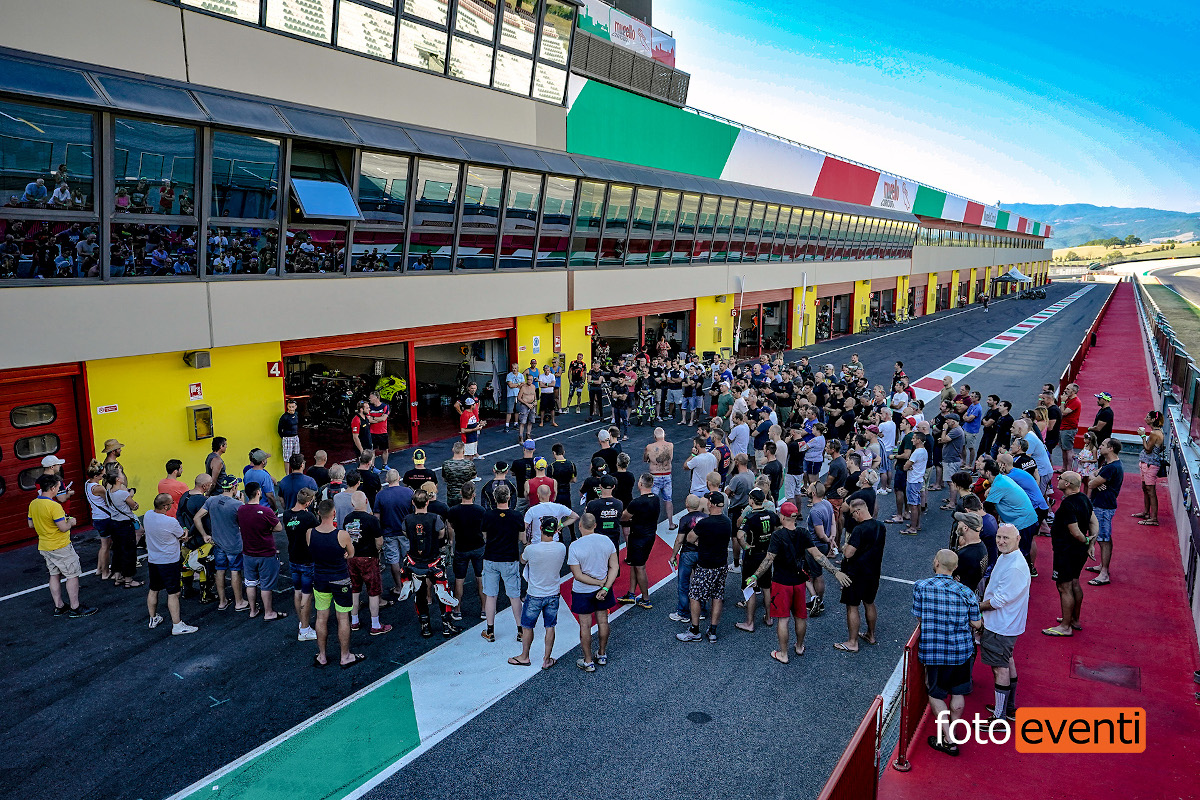 At First On Track, we take safety very seriously
An ambulance, an emergency doctor and two paramedics are on site throughout the day.
An obligatory briefing takes place in the morning of the first day of track riding. Everyone is reminded of the safety rules. Information about the circuit's specific characteristics is also provided during this briefing.
The organisation is present across the circuit, communicating constantly by walkie-talkie. For greater safety and enjoyment, all riders are equipped with a transponder on our track days. Skill level groups are thus constituted based on all riders' actual times. Once or twice a day, the groups change and some riders shift between groups.
Bikes must be in perfect condition: brakes, tyres, suspension etc. All glass parts must be taped. Rear view mirrors must be removed or folded away. These points are checked before the first session in the warm-up area.
---
But that's not all!
Random alcohol testing and saliva tests to detect cannabis are carried out to ensure everyone's safety and the quality of the atmosphere during the day. A positive test leads to exclusion from the day with no refund.
First On Track declares all its events to the FMA Assurance company. Third party insurance is included with your registration. You can also take out individual accident insurance if you are not covered, but this is not mandatory.
You may not lend your vehicle to another driver who is not registered for the event.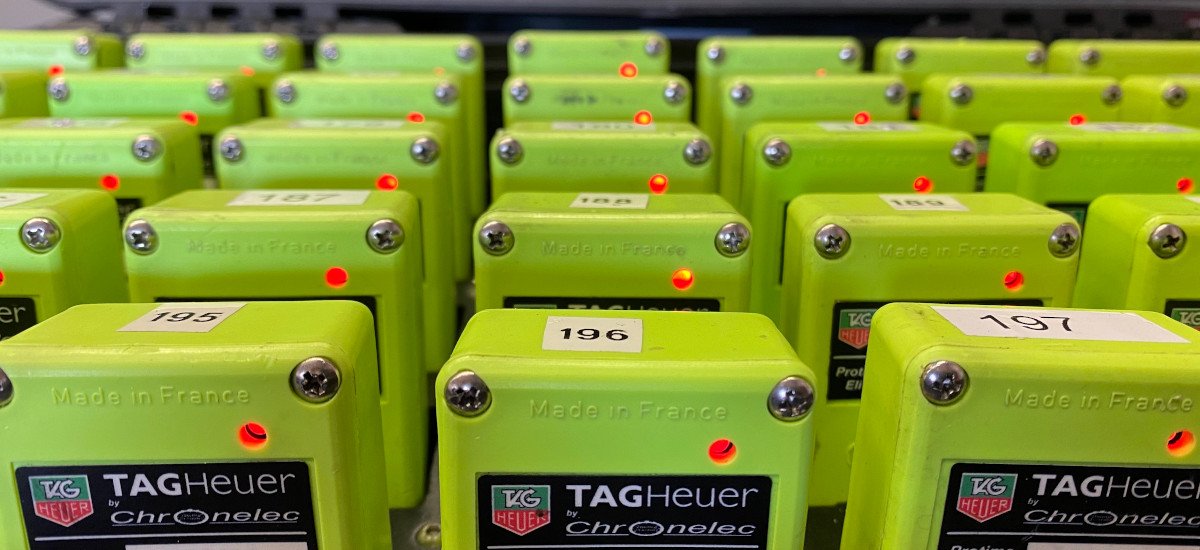 ---
Need personalised advice?
The whole First On Track team is ready to answer any questions you might have! Having trouble selecting the most appropriate package for your level? Or would you just like more information about our services? Call us, and we will do our best to answer your questions.
Call Ludovic : +33 6 80 36 68 45
Call Yvan : +33 6 71 10 28 01
Send an email : contact@first-on-track.com