Who are we?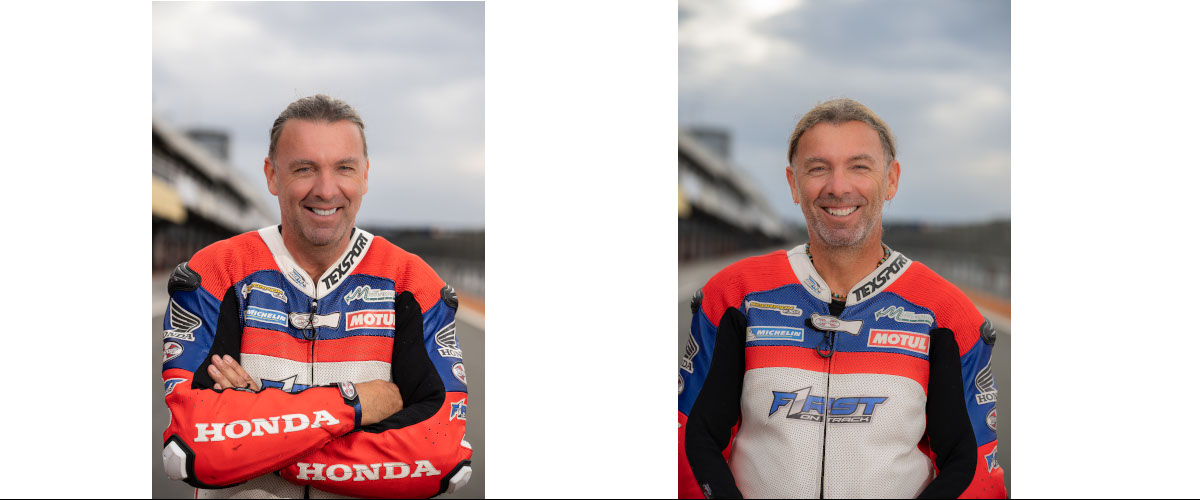 It all began…
...in 1999, Ludovic and Yvan Genestier launched into motorcycle racing to fulfil a childhood dream. They were soon hooked, and several years of racing took them as far as the World Endurance Championship, in which they took part for five years.
To subsidise their seasons, they created the Genou's Team in 2000, enabling members of the public to ride on race tracks with supervision. The motorcycle school was born!
From Genou's Team to the First On Track of today, Ludovic and Yvan Genestier have invested in their passion to bring you the best experience of track riding.
---
And the pace has accelerated…
… Ludovic and Yvan have surrounded themselves with exceptional riders such as Freddy Foray and Sébastien Charpentier, experienced mechanics like Vatéa Deloge (VD Performances), and staff who are always ready to listen. With First On Track, they have developed a range of services that is unique in the world of motorcycle track days:
The chance to ride on the best circuits in France and Europe
A wide choice of options: you can choose free riding, accompaniment for small groups, individual coaching or VIP packages
Services at all circuits: mechanical support, advice, bike hire…
Despite their relaxed appearance, Ludovic and Yvan Genestier, together with the whole First On Track team, demonstrate great professionalism and are obsessed with their customers' safety and well-being.
The big names in motorcycle racing know who to trust:  First On Track has long-standing partnerships with: Motul, Michelin, Arrow, Braking, Texsport, Scorpions, Virus Graphics and Racing Composites. And especially Honda France for the last eight years!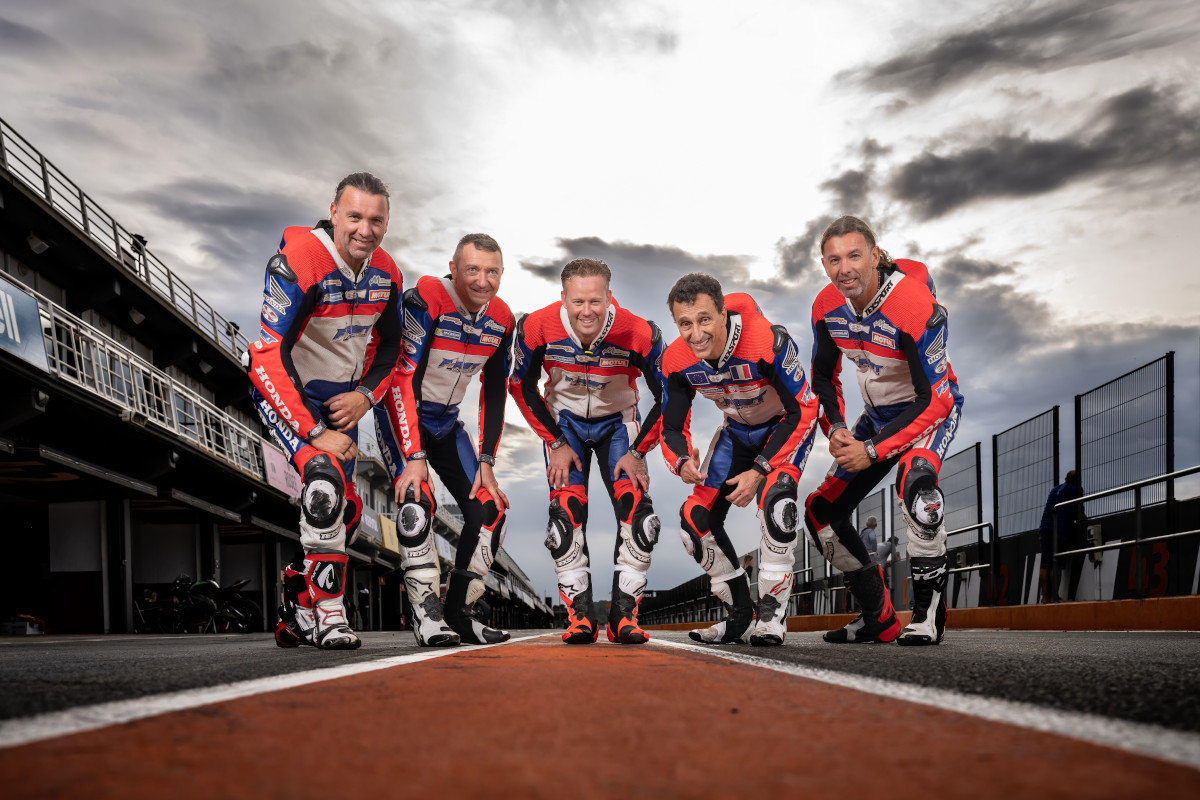 ---
Need personalised advice?
The whole First On Track team is ready to answer any questions you might have! Having trouble selecting the most appropriate package for your level? Or would you just like more information about our services? Call us, and we will do our best to answer your questions..
Call Ludovic : +33 6 80 36 68 45
Call Yvan : +33 6 71 10 28 01
Send an email : contact@first-on-track.com