Motorcycle circuit riding courses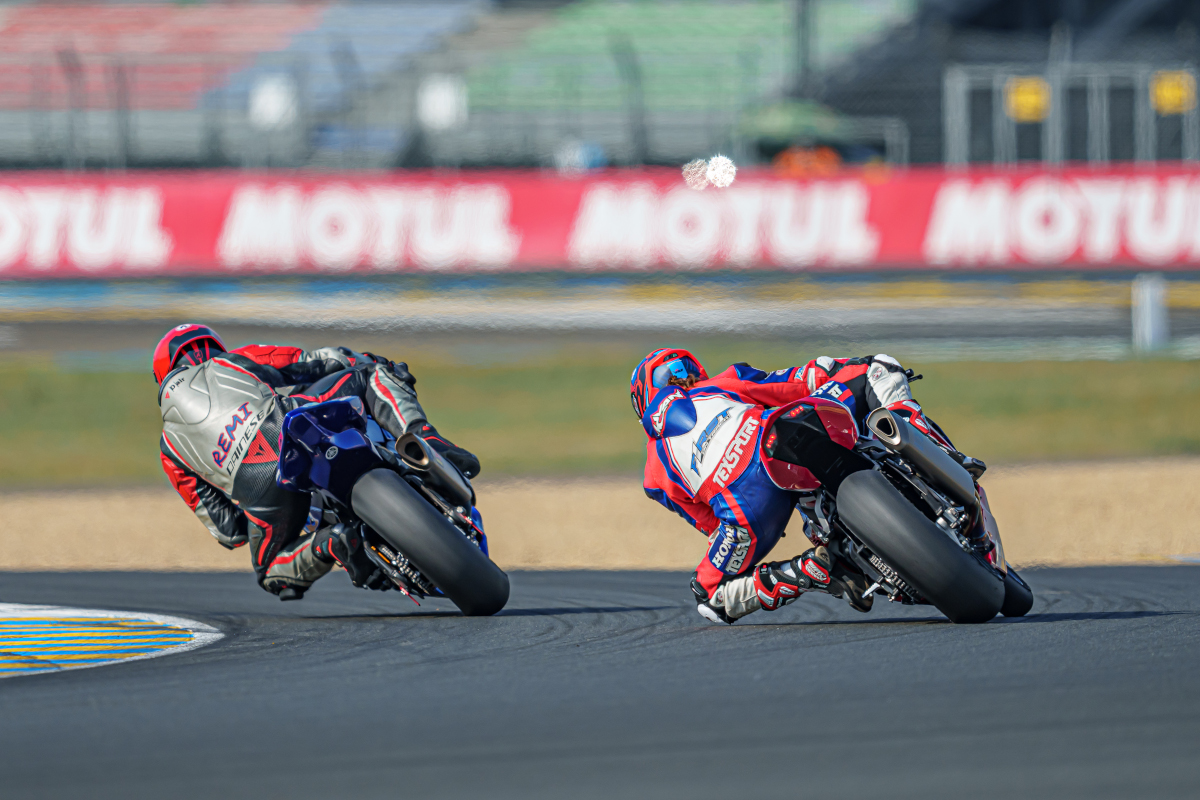 An innovative approach to motorcycle courses
First On Track offers access to a very innovative type of motorcycle circuit riding course: personalised support: personalised support. The individual lessons take place during motorcycle track days. This option is the ideal way of making progress under the best conditions, as your instructor gives you individual advice perfectly tailored to your skill level during each session. A debriefing takes place every time you return to the pits..
This personalised support package is open to everyone. From beginners to experienced riders. The course takes place over a day and enables you to :
Discover the circuit in total safety (FIRST 1 beginner)
Correct your mistakes and learn riding techniques (FIRST 2 intermediate)
Develop your riding to take it to the next level (FIRST 3 experienced)
---
Support ideally tailored to your performance
The small number of participants makes it possible to offer personalised support. The instructor works with no more than two or three riders. This ensures the best conditions for progress and even more enjoyment of your bike.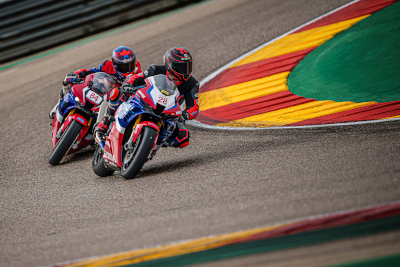 Practical work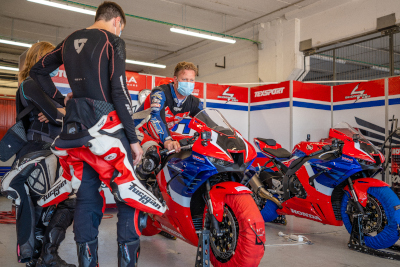 The course begins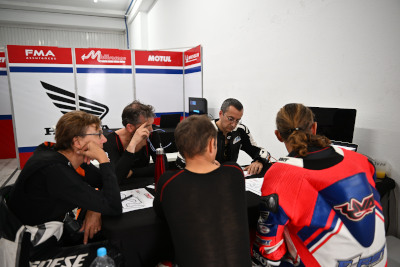 Welcoming the trainees
---
Summary and prices of our riding courses
Whatever your level, your personalised support day unfolds as follows:
Reception at 8 am in the First On Track pit boxes with a welcome coffee
Meeting the instructor with a briefing on the day's events
Static work on the position to adopt on the bike (FIRST 1 AND FIRST 2), reminder for the others (FIRST 3)
Discovering the circuit during the first session (FIRST 1), identifying reference points for the others (FIRST 2 AND FIRST 3)
End-of-session debriefing on every return to the pits
Work on racing lines and identifying reference points with the instructor
 Exercises alone on the track
Riding session with the instructor following the exercises
Lunch break between 12 and 1 (or 12 and 2 depending on the circuit)
Progress review
Further exercises
Debriefing at the end of the day
Price: €300 per day (not including registration for the day)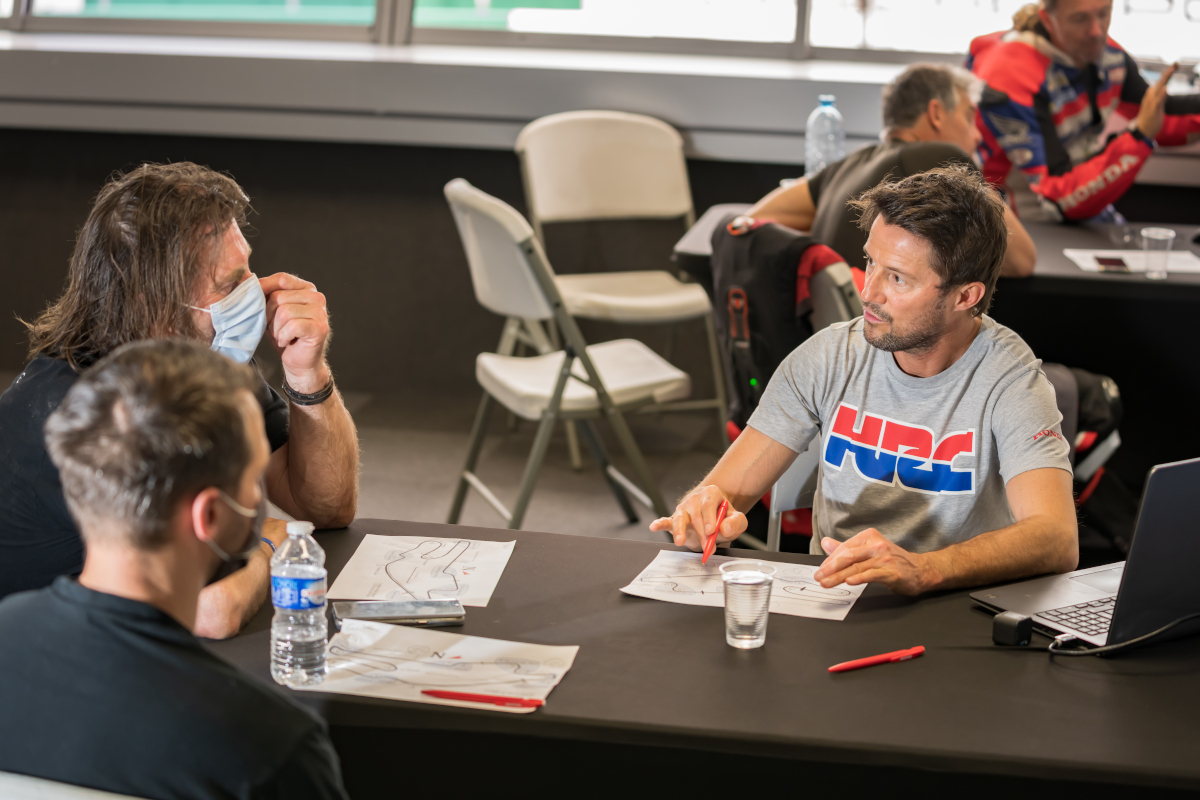 ---
Need personalised advice?
The whole First On Track team is ready to answer any questions you might have! Having trouble selecting the most appropriate package for your level? Or would you just like more information about our services? Call us, and we will do our best to answer your questions..
Call Ludovic : +33 6 80 36 68 45
Call Yvan : +33 6 71 10 28 01
Send an email: contact@first-on-track.com