No-Stress pack: All-Inclusive Motorcycle Riding!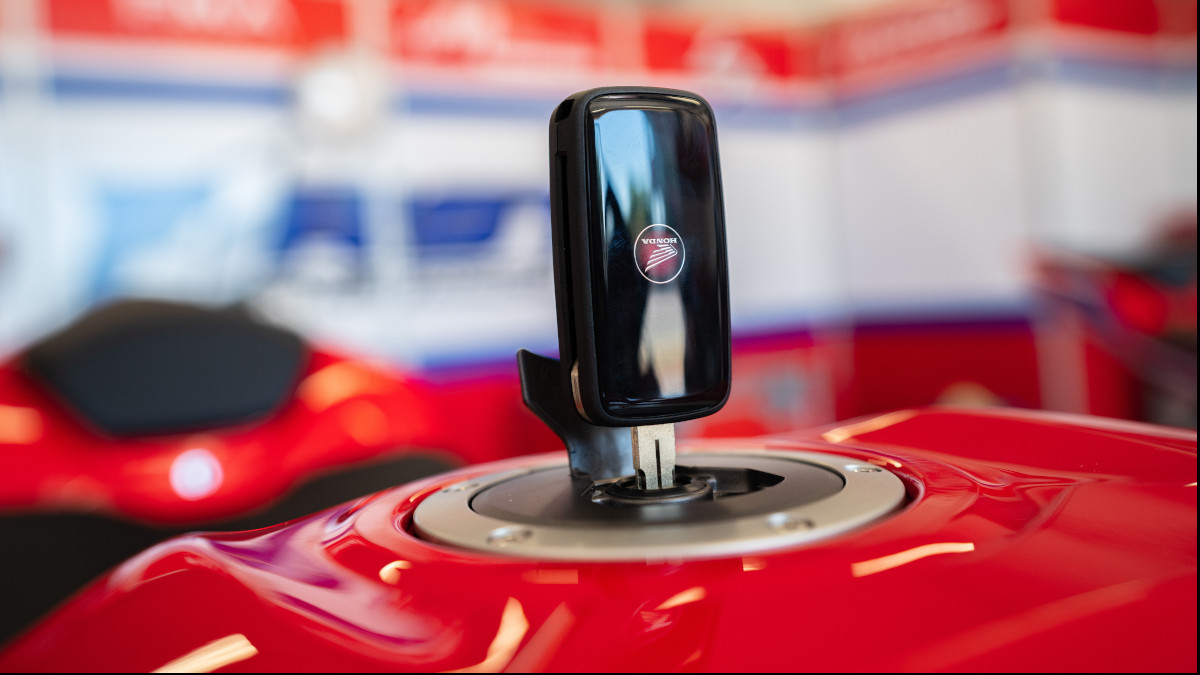 The ideal package for treating yourself
The First On Track No-Stress pack is like the "Club Med of motorcycle track riding". This package allows you to ride on several dates throughout the season under the best conditions of comfort and convenience. First On Track offers the only all-inclusive package of its kind in the track riding world. The principle is very simple: concentrate on the pleasure and nothing else!
Your bike is kept for the year and stored in a secure hangar. It is transported by the team's trucks to the various circuits where you have chosen to ride. You can also leave us a jerrycan (empty!) and a trunk containing all your equipment: helmet, boots, leathers etc. That way you can arrive at each circuit with your hands in your pockets!
In addition, our mechanics can take charge of preparing your bike for the track. It's up to you to choose the dates when you want to ride and construct your own schedule!
---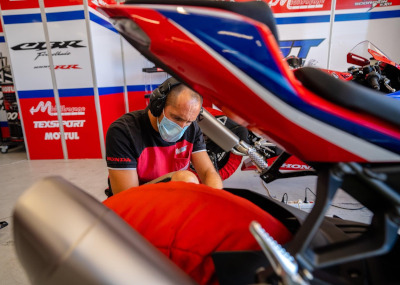 Bike storage for the year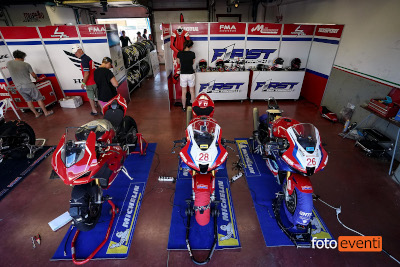 Bike transport to the circuit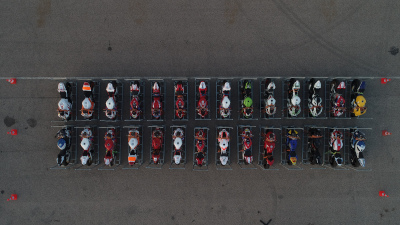 Bike preparation for the track
---
Need personalised advice?
The whole First On Track team is ready to answer any questions you might have! Having trouble selecting the most appropriate package for your level? Or would you just like more information about our services? Call us, and we will do our best to answer your questions.
Call Ludovic : +33 6 80 36 68 45
Call Yvan : +33 6 71 10 28 01
Send an email : contact@first-on-track.com