Motorcycle gift packs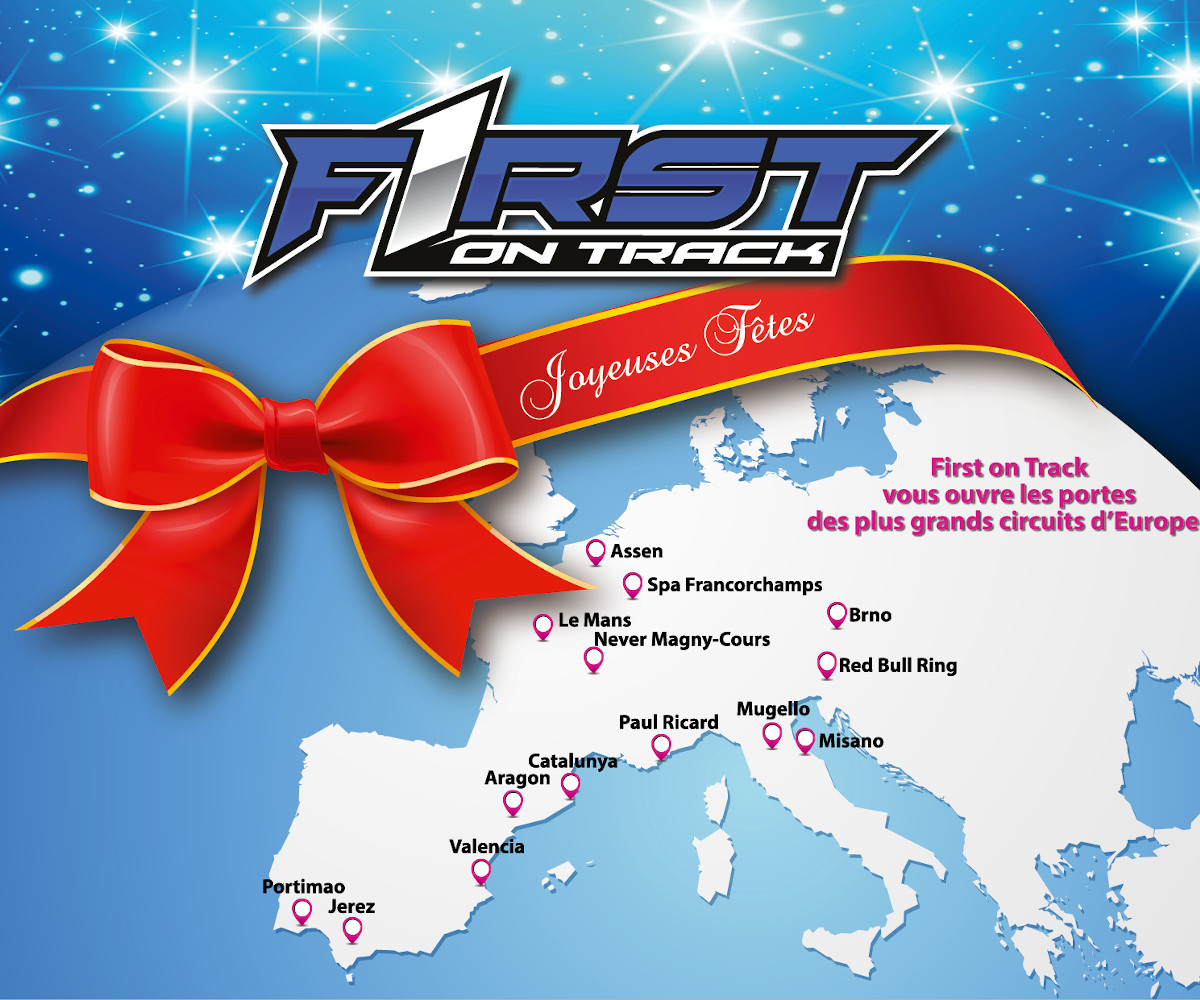 Surprise a loved one with a motorcycle gift pack
To be sure of a rapturous reception, give someone you love the best of gifts. For your motorcycle gift pack, you can choose among all the First On Track packages:
---
Make your choice and call us!
The whole First On Track team is ready to answer any questions you might have! Having trouble selecting the most appropriate package for your loved one? Call us – we will be happy to advise you on the best option to choose, taking into account the skill level and experience of the person you want to surprise. You will receive a First On Track registration certificate in a gift pouch.
Call Ludovic : +33 6 80 36 68 45
Call Yvan : +33 6 71 10 28 01
Send an email : contact@first-on-track.com