Motorcycle coaching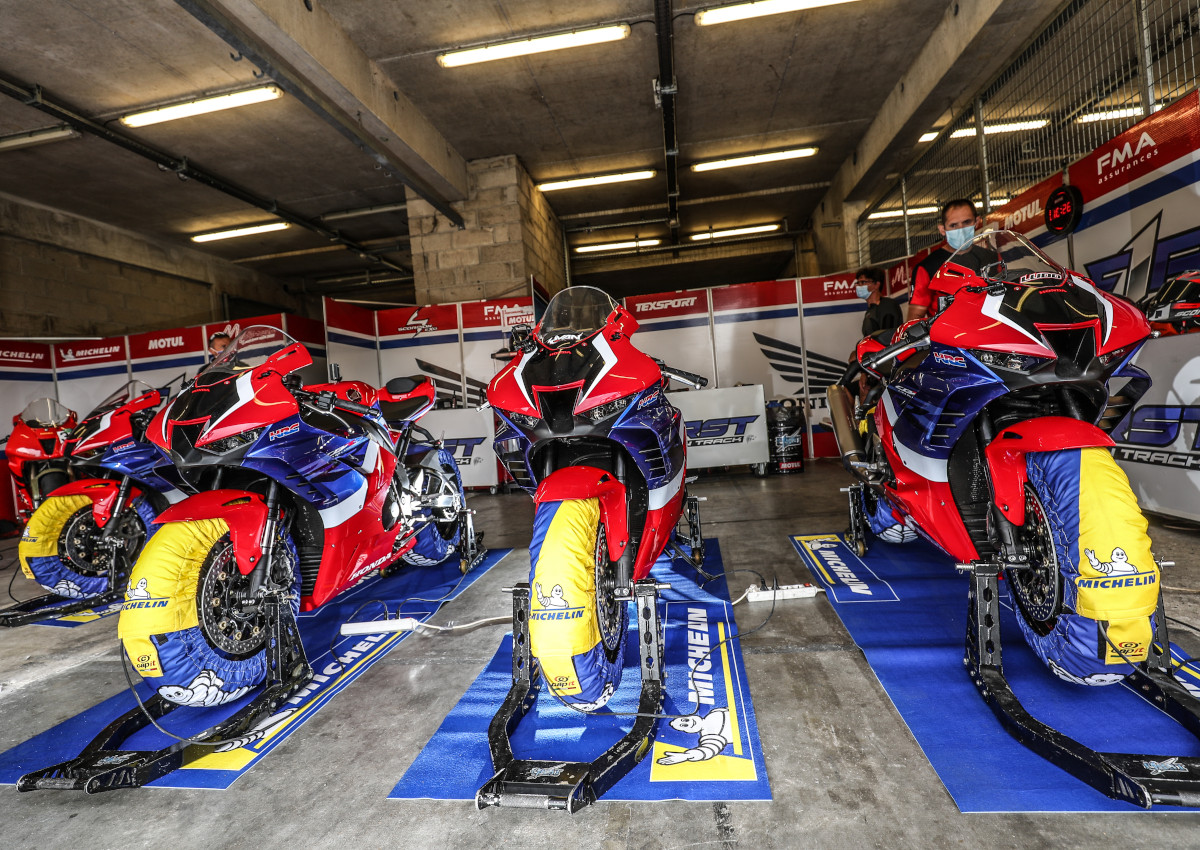 Improve your performance on the motorbike circuit!
This formula is aimed at all participants wishing to discover, understand and progress in their riding level. It is the way to ride more serenely, to take more pleasure and to ride in much better safety conditions. Indeed, the two coaching formulas will allow you to understand your riding and to progress in the mastery of your bike.
The formula:
All the techniques of riding on a circuit, such as: position, gaze, trajectories, braking, cornering, throttle, shifting in corners, acceleration, etc. are taught to you by the First On Track coaches. We use on-board video to debrief each session in the box. Work on the circuit map, which allows you to get precise bearings, is also on the programme. In one day, you can deepen and work on your points of improvement. Advice adapted to your riding level is given by your coach, who rides with you on each session.
As an option, you can choose to be coached by a champion with an exceptional track record such as Sébastien Charpentier.
Our coaching packages
We can offer you today, different types of formulas adapted to each one. From the simple discovery or evolution of driving in PACK FIRST, or by the Pack FIRST DREAM with Sébastien Charpentier as a luxury coach
PACK FIRST
450€ per day
(not including registration for the day)
FIRST DREAM PACK
600€ per day
(not including registration for the day)
In exclusivity, treat yourself to Séb Charpentier as a luxury coach. Come and benefit from his experience at a very high level and his different (but equally effective) approach on the circuit.
---
Photos of coaching days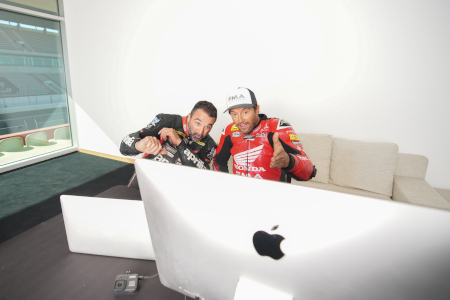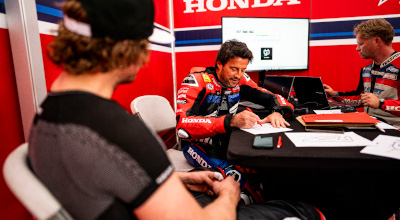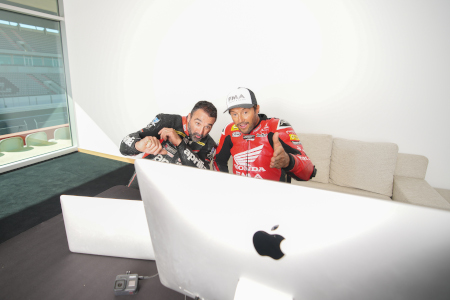 Coaching with Sébastien Charpentier, Yvan et Ludo Genestier, Pierre Lapiczak
---
Need personalised advice?
The whole First On Track team is ready to answer any questions you might have! Having trouble selecting the most appropriate package for your level? Or would you just like more information about our services? Call us, and we will do our best to answer your questions.
Call Ludovic : +33 6 80 36 68 45
Call Yvan : +33 6 71 10 28 01
Send an email : contact@first-on-track.com