In the shoes of a motorcycle racer  VIP First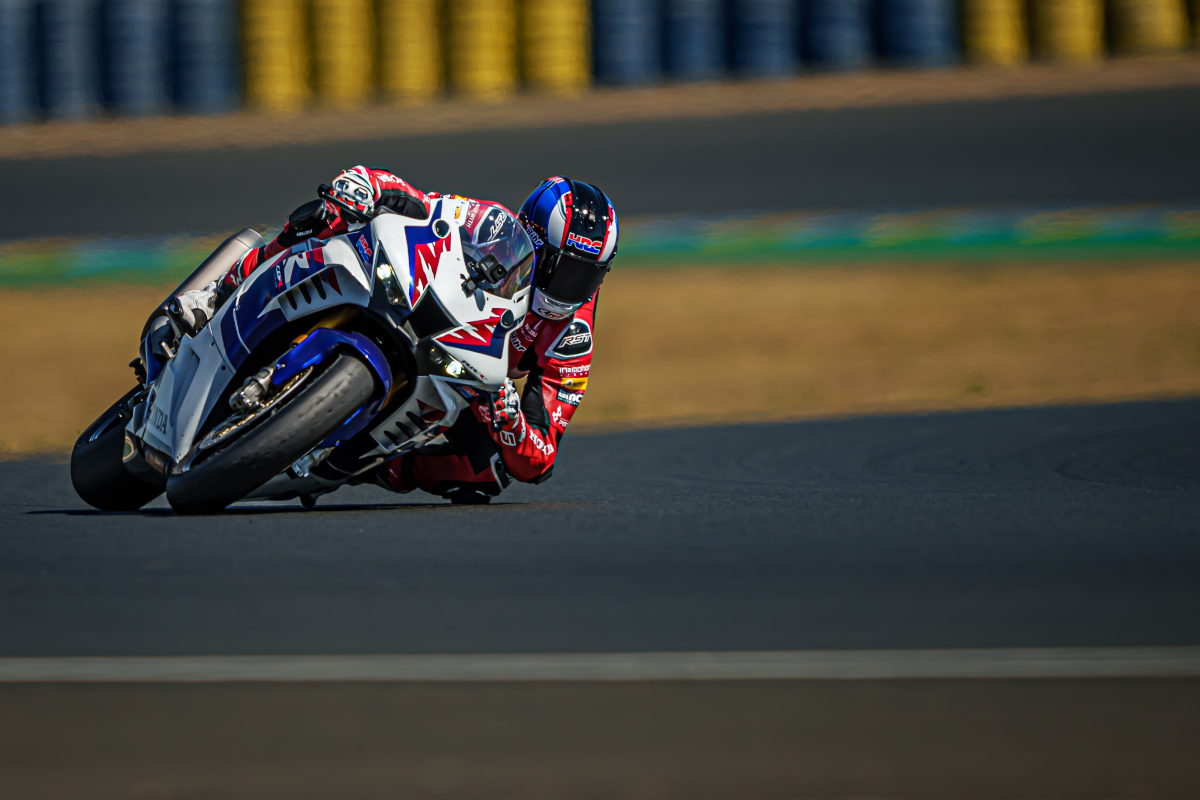 Coaching with Sébastien Charpentier
The VIP is a top-of-the-range formula and the guarantee of an exceptional and unforgettable stay. First On Track offers you the opportunity to spend a weekend on the most beautiful European circuits, mythical Motogp and Superbike circuits. You will be supervised by riders with exceptional track records, and will benefit from a structure worthy of a professional team. We offer you the possibility to become an official rider for a weekend.
We will take care of booking your hotel. All you have to do is choose your destination: Barcelona, Spa, Portimao, Mugello. Sébastien Charpentier, double world champion of speed, will be your prestigious coach, for a unique experience.
Top-of-the-range services for an unforgettable weekend
The service does not stop there! During the weekend, you will also have access to an on-board video and a photo report. The mechanics take care of your heating blankets and fuel. A space will be provided for you to change or rest. You can of course come with a spouse, a friend or your children. You will be accommodated in 3* or 4* hotels (depending on the country) with swimming pool, sauna and spa.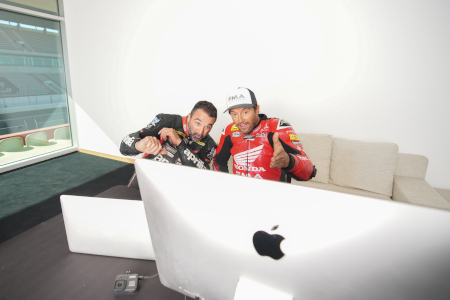 Coaching with Sebastien Charpentier
3- or 4-star fully-equipped hotel
Summary and price of the VIP course
The weekend service includes :
    Three nights in a hotel, breakfast, lunch and dinner
    The right to use the track
    Supervision and coaching by Sébastien Charpentier or another driver
    The mechanic at your disposal
    Fuel for your machine, your bike with and without stand and the management of your heating blankets
    The First On Track staff
    The images of the onboard video and your photo report
    The track insurance RC circulation in all Europe
The price for the 3 VIP days including : 2 days of VIP training and 1 day of free riding : 2500 €.
---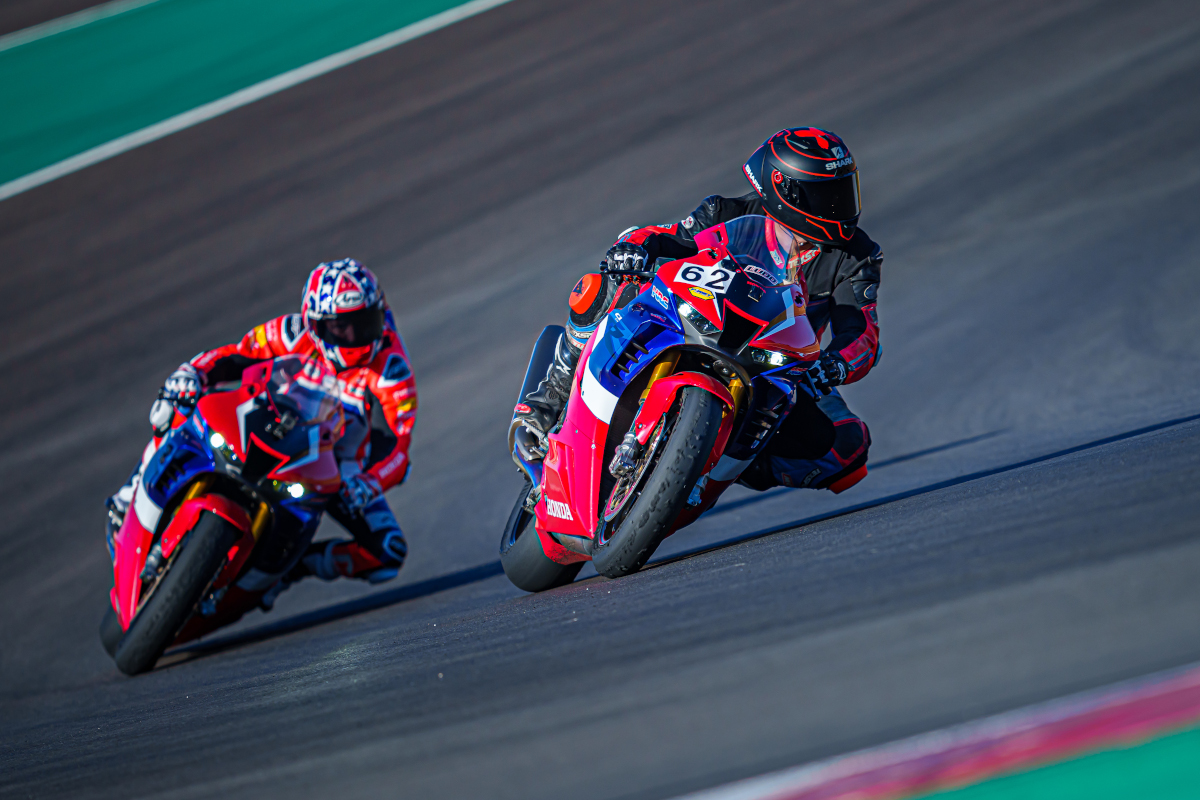 ---
Need personalised advice?
The whole First On Track team is ready to answer any questions you might have! Having trouble selecting the most appropriate package for your level? Or would you just like more information about our services? Call us, and we will do our best to answer your questions.
Call Ludovic : +33 6 80 36 68 45
Call Yvan : +33 6 71 10 28 01
Send an email: contact@first-on-track.com