Michelin, official First On Track partner

Access a range of tyres perfectly suited to track riding
Michelin has been First On Track's official tyre partner since 2017. A commitment to motor sport is an integral part of Michelin's DNA and its philosophy. Naturally, Michelin is heavily involved in First On Track's motorcycle track days, where you can benefit directly from their expertise.
Emerging from their MotoGP work, Michelin's Power range provides extremely high levels of enjoyment, safety and performance. You can buy these tyres and have them fitted throughout our track days. And to be sure you don't suffer from stock shortages at a track day, you can buy and reserve your tyres when you book.
---
Access advice from Michelin's racing department
How to store and fit your tyres, advice on pressures and temperatures: here you can find everything you need to know about using your tyres under the best conditions of safety and enjoyment.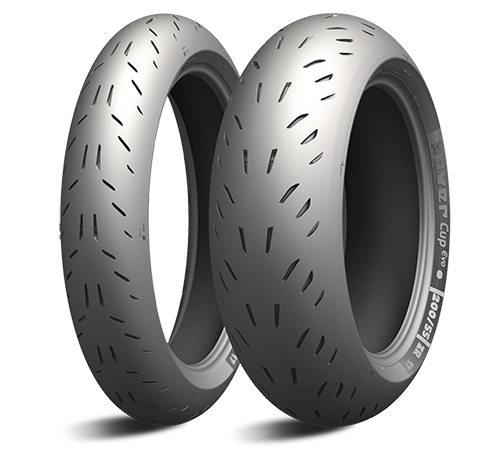 Power Cup Evo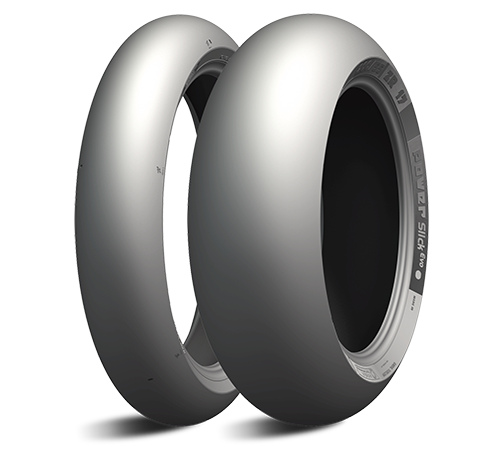 Power Slick Evo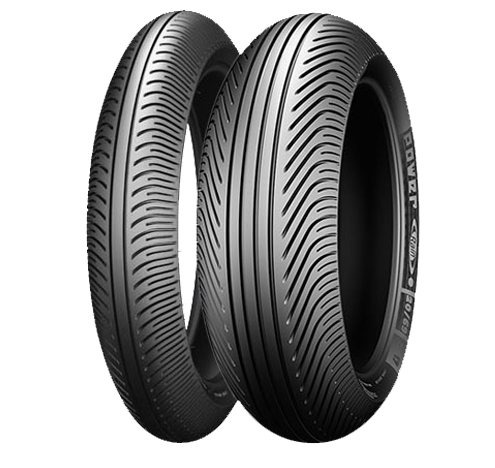 Power Rain
---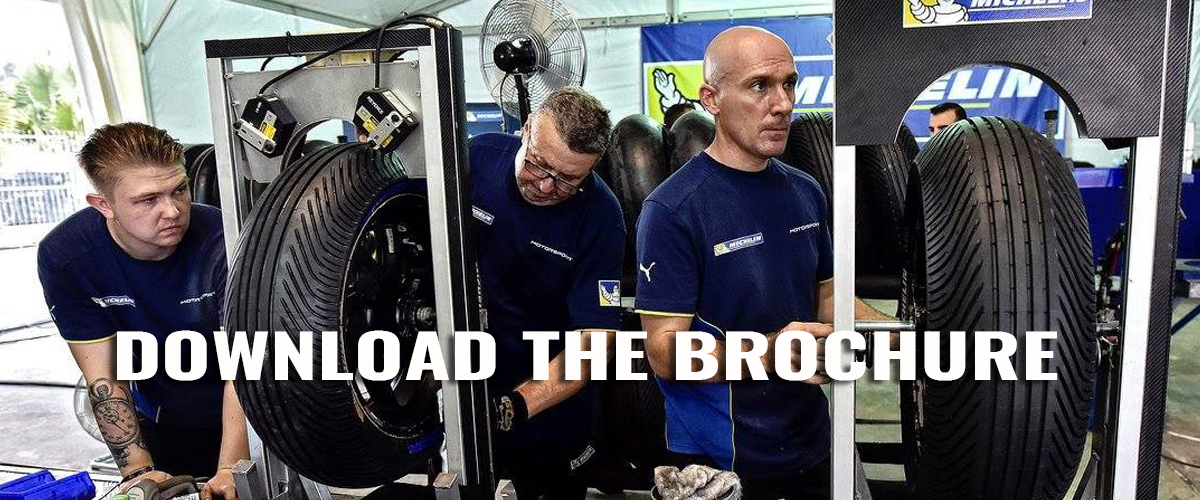 ---
Need personalised advice?
The whole First On Track team is ready to answer any questions you might have! Having trouble selecting the most appropriate package for your level? Or would you just like more information about our services? Call us, and we will do our best to answer your questions..
Call Ludovic : +33 6 80 36 68 45
Call Yvan : +33 6 71 10 28 01
Send an email : contact@first-on-track.com